Scenario-Based Solution for Smart Finance

Smart Computing Infrastructure
The autonomous intelligent computing center solution featuring integrated architecture for its computing system at its core provides safe, reliable, fast, and efficient intelligent computing power storage resources to ensure digital intelligence transformation for financial institutions.

Data Elements Tool
In the era of a digital economy, this technology facilitates the digital and intelligent transformation of financial business, empowers financial institutions to tap into the value of financial data, and promotes the development of financial business.

Financial Applications
The integration of finance and technology is accelerated to combine financial scenarios for business processes, product modes, and customer service methods to promote the idea of providing financial services in all situations across all sectors.。
Smart Financial Solution Architecture
Solution practices
Data quality management system
Cooperating with a commercial bank to build a data quality management system according to data governance planning to effectively improve data management and data quality verification.
Developing smart marketing and operations
We cooperated with an insurance company to analyze user attributes and behaviors from multiple dimensions based on the massive volume of data, and improved customer stickiness and opportunity transfer rate.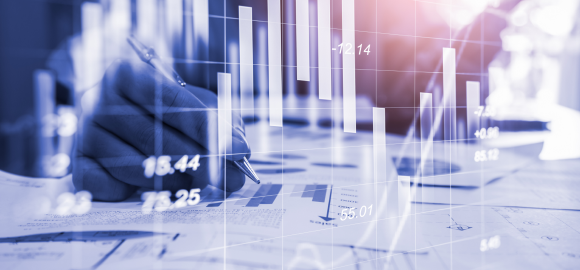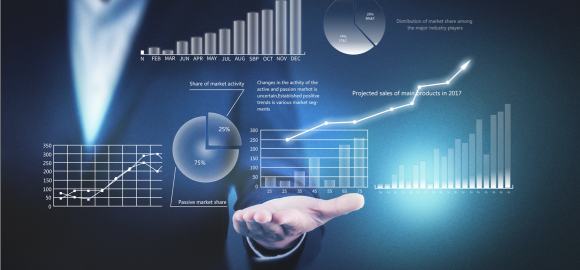 Intelligent IDC AIOps
We cooperated with an insurance company,Base on Orion Distributed Machine Learning Platform and O&M big data,help customers implement AIOps,assist O&M engineer increase the efficiency in management.